B.I.M.S. Inc. offers HVAC consultation on many of the services we offer, both to the clients as well as other companies. We pride ourselves on being transparent and honest about services and work hard to develop partnerships with clients and help clients get the best solution that fits their needs. Whether the guidance is needed on ongoing projects or for planning projects, we can help.
Energy efficiency and green solutions for clients is becoming a greater and greater concern; fortunately, there are many options to choose from for new or preexisting HVAC-R systems that can increase energy efficiency and lower long term energy costs and carbon footprints. Building automation systems, for instance, are gaining popularity because it ensures energy consumption is lower when the facility is not in use. Click here to view our article on energy efficiency.
B.I.M.S. Inc. in Dallas brings years of HVAC consultation experience and success to the commercial facilities you operate in. Our professionally-trained and certified staff sells, services and repairs HVAC systems. B.I.M.S. Inc. is fully bonded, licensed and insured. Your satisfaction is guaranteed.
Call B.I.M.S. Inc. at 214-467-2653 today for all of your HVAC-R needs!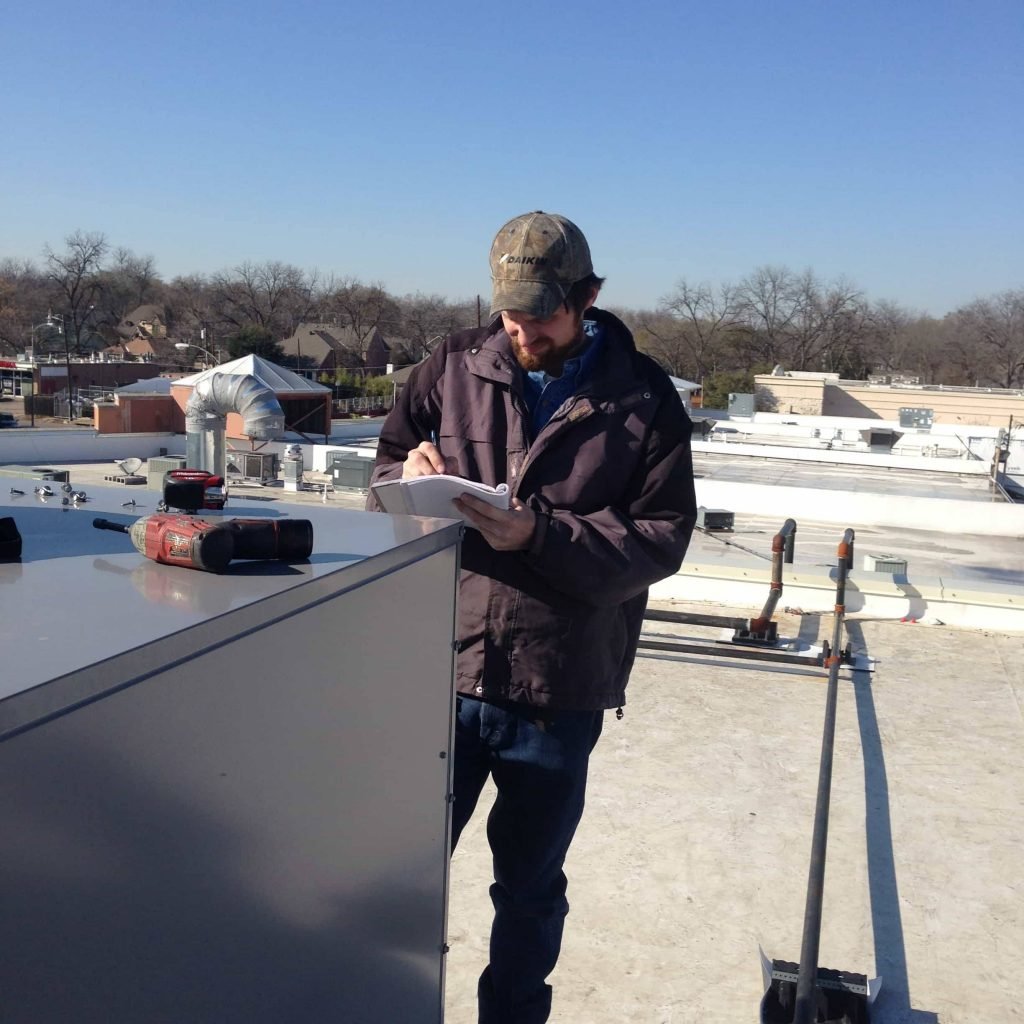 With every service call or project, our factory trained and professional technicians will thoroughly inspect and diagnose your situation for problems, consult with you on the course of action that works best for you, and make necessary repairs in a timely manner so you can avoid interruptions in service. We make sure to keep you in the loop every step of the way so you have peace of mind and avoid headaches for you and those you work with.
WHY CHOOSE B.I.M.S., Inc.?
B.I.M.S., Inc. has served the Dallas Texas and surrounding areas for over 40 years — we can handle the design, installation, repair and maintenance of Chillers, Boilers, Controls, VFDs, Pumps, Air Conditioning, Heating, Refrigeration, Process cooling and more.
Call us if you have any questions, and schedule a service call or consultation today.